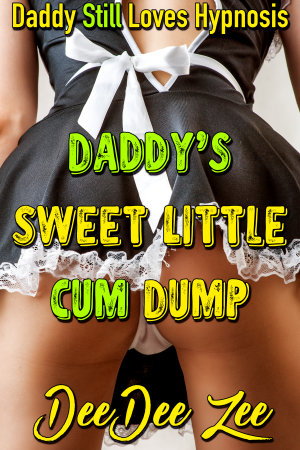 Daddy's Sweet Little Cum Dump
He's got the best of both worlds: the perfect daughter and the perfect slut.
About the Book
Daddy gave his daughter a split personality. Outside the house, she's a disrespectful brat. But inside, she's his good little girl, who always wants to please him any and every way she can. He takes her up on that offer, pushing her limits and making her like it.
This FICTION short is for ENTERTAINMENT PURPOSES ONLY and is intended for MATURE AUDIENCES ONLY (18+). It contains father-daughter dubious consent incest sex, hypnosis mind control, rough sex, oral sex, domination, anal sex, and unprotected creampie sex.
Other Books in "Daddy Still Loves Hypnosis"