Super Secret, Extra Naughty Post (Nov 2021)
Because of content restrictions on SubscriberStar.Adult, these posts can only be offered to patrons via my website, hence the post title.
The below 99¢ coupon is only valid at Smashwords and will expire 01 Dec 2021 (PST). Click the links to go to Smashwords' site.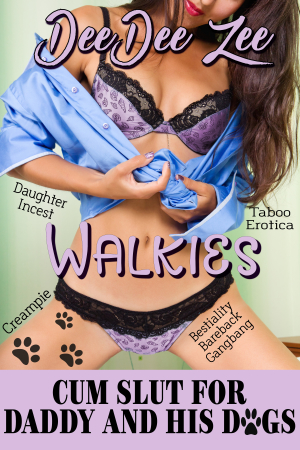 Enter code WR26N at checkout for EACH title to apply 99¢ coupon.